by IresSenAdmin
Posted on January 20, 2017
2nd EDITION OF THE INTERNATIONAL Exhibition of PHOTOVOLTAICA: FOUR CONVENTIONS SIGNED AT THE OPENING
Morocco continues its progress in terms of development and adaptation of renewable energies at a very large scale. Indeed, aside the opening of the second edition of the International Exhibition Photovoltaica, in Casablanca, four major international conventions were signed between the actors of the energy sector and environmental research.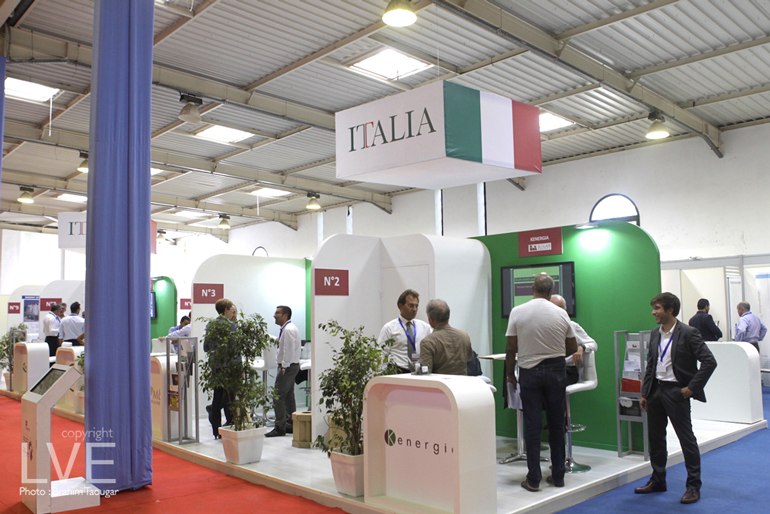 The institute of research in Solar energy and New Energies (Iresen) has signed an initial partnership agreement with First Solar. The objective behind this signature is setting up the First Sahara Project. This project aims to test and characterize the photovoltaic modules of First Solar company under local climatic conditions. It will also assess the performance of First Solar's photovoltaic modules in short and long term desert conditions.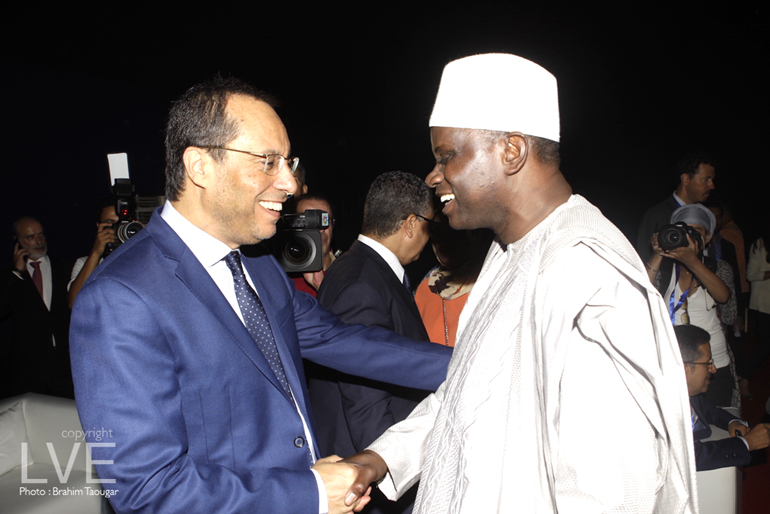 The second signature that brought together IRESEN and the Italian producer of Solar Panels Kiwa company is very promising. This Moroccan-Italian partnership aims to create a certification center for solar photovoltaic components on the Moroccan territory. According to professionals in the sector, the project would enable the testing and certification of photovoltaic modules in accordance with international energy standards (IEC). However, the partnership between IRESEN and Solar Panels Kiwa is also a long term one. Both actors intend to develop new quality standards for desert regions.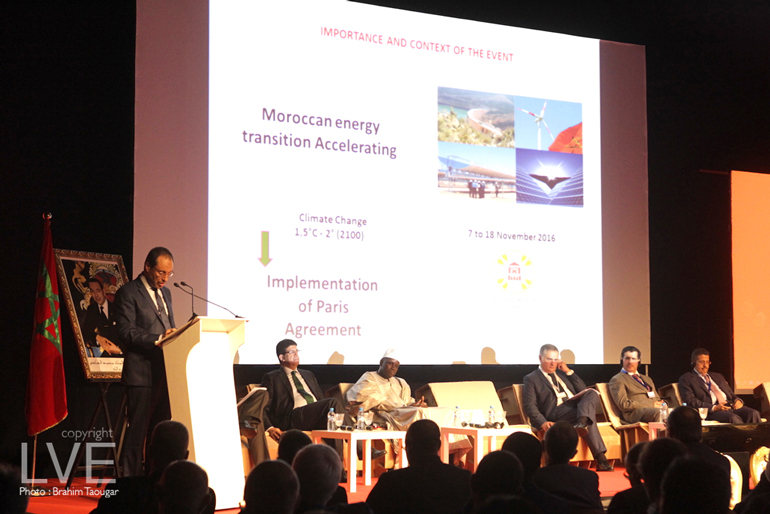 The third convention brought together five partners for the project called Solar Olive Farm , which aims to develop and build a pilot photovoltaic plant for agricultural applications. The actors in this project are Iresen, the German Agency for International Cooperation GIZ, UMS, Olea and Beni Mellal's Faculty of Science and Technology. The installation which promises to be unique in the Kingdom, will combine several applications of photovoltaic technology, including pumping, lighting, and also friction. These applications will be integrated into the existing electrical grid. Several doctoral students and Master students will carry out research related to the monitoring of the plant, performance analysis, development of cleaning solutions, development of pumping standards and also management of multiple power consumption. The plant would also allow the study of centralized storage solutions.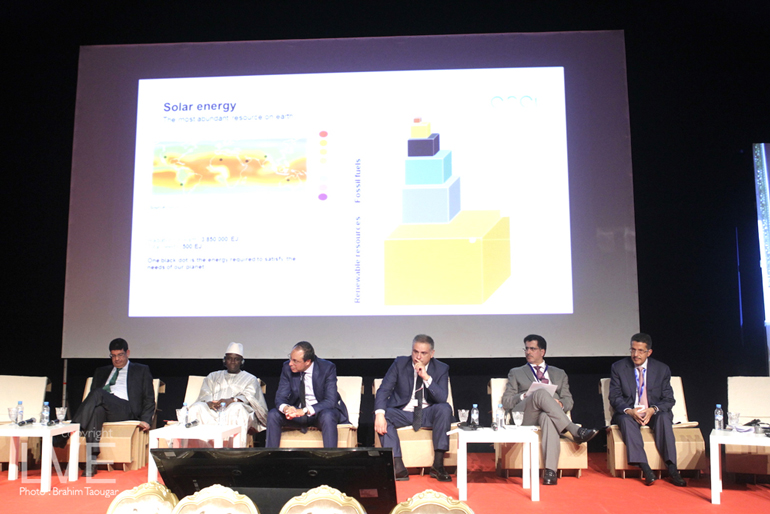 As for previous convention, it brought together the IRESEN, the French engineering school Mines Paris Tech, as well as French company Transvalor. The convention aims to develop and implement solar prediction models daily and intra-day.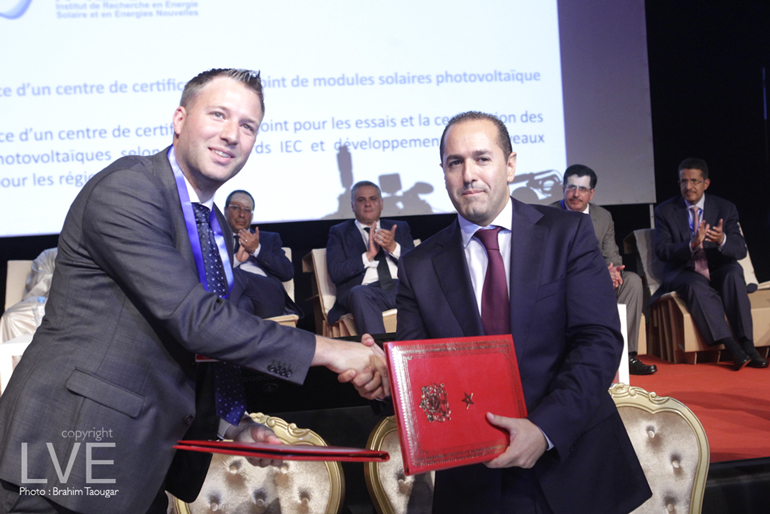 ---